With skepticism I chose a door, #14. I thought, "someone nice lives there, someone with a coffee or a beer and some good conversation to share." It turns out door #14 was a spot on description of Looking for Chris.

Which door would you chose?
Orangeanteater
I found this interesting post on http://www.speakingtree.it by Pallavi Thakur, and it is said that the door you picked says a lot about your personality and reveals your future path. Go ahead, take your pick and find out what it stands for. See if you agree with the results. As for myself, I am drawn towards Door 1 and 11. Perhaps they do have some grains of truth after all.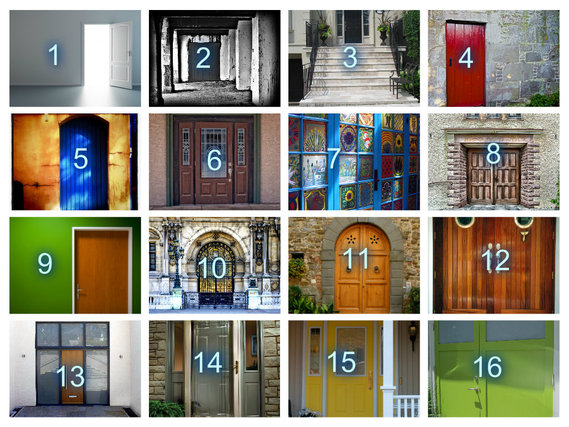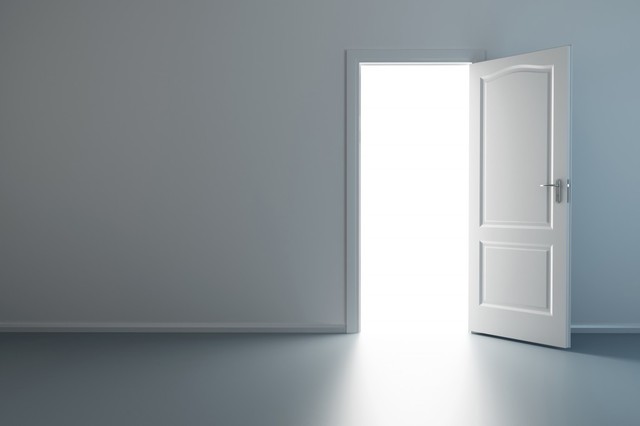 You are an eccentric and unique person. Some people may find you odd but you are wildly intelligent and insightful. You are extremely charming and have a way with words. You are very curious and often get yourself into tricky situations, but once you have your heart set on something there's no stopping you. You often dream of living a life that is not expected of you, so go defy the rules and make your own magic!
View original post 1,584 more words